Experience The Platinum Difference
Platinum is more than our business name: it is our service promise to each and every one of our clients. Expect to receive a premium home loan service that really is the total package.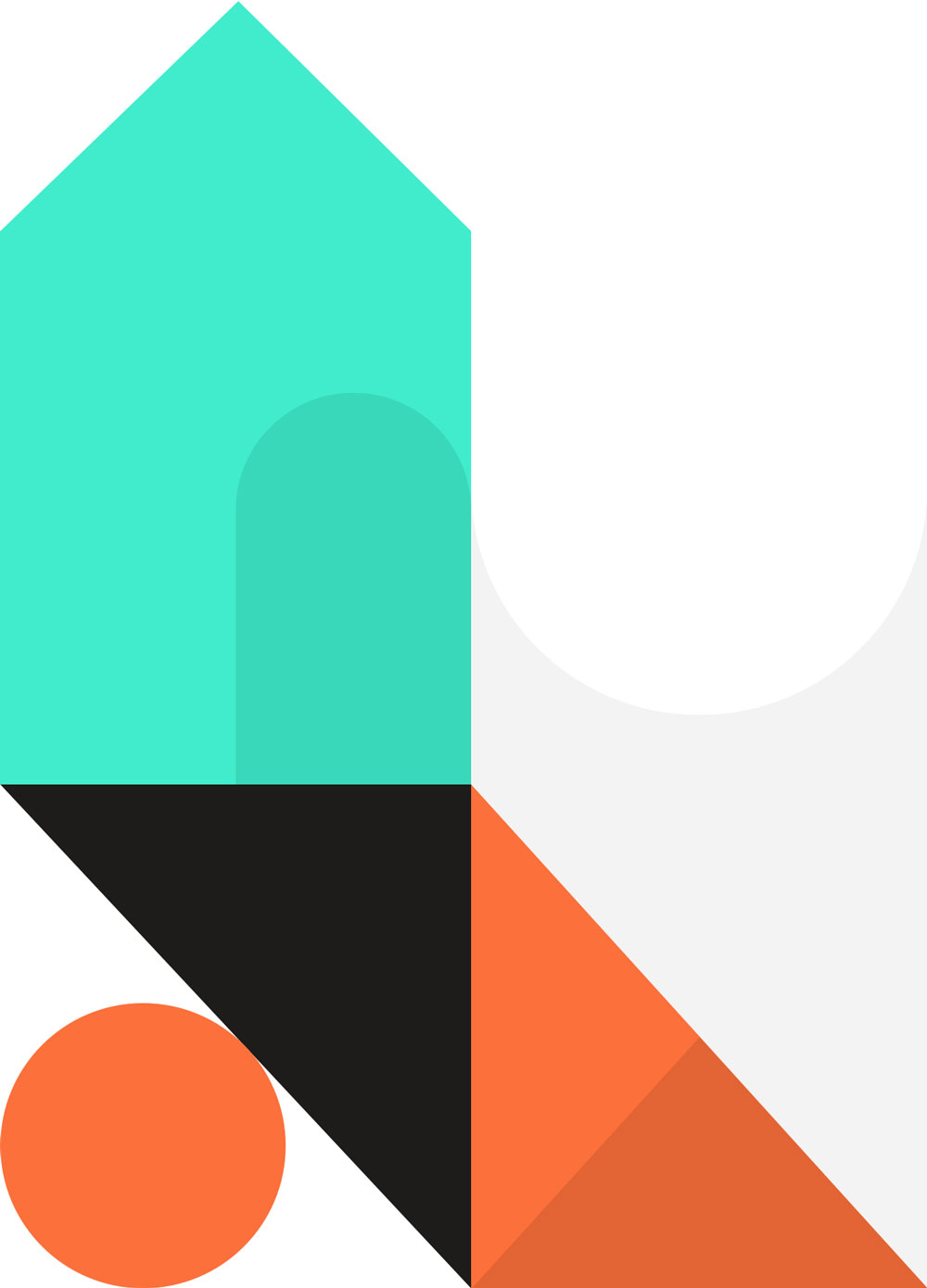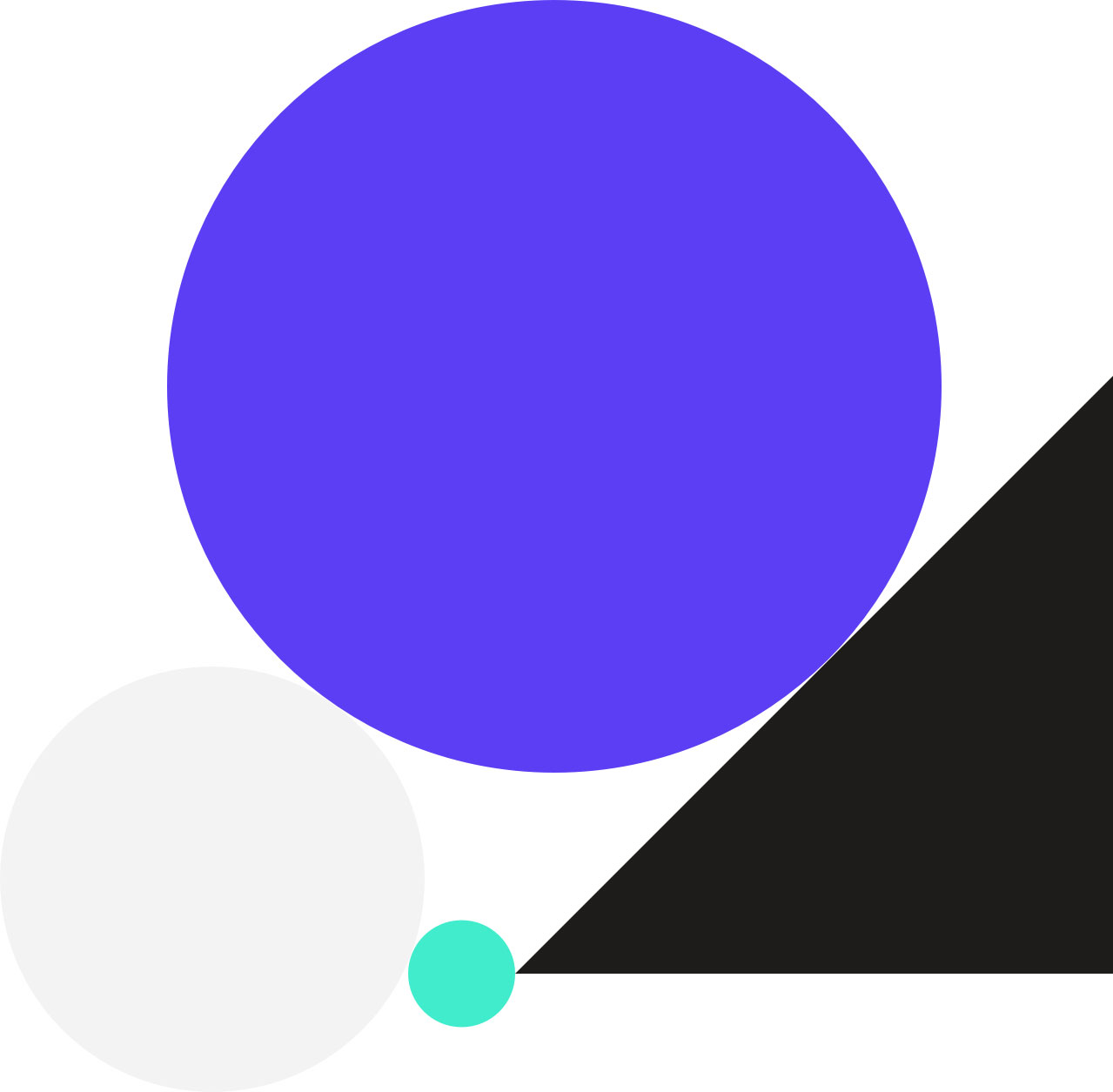 Every one of our clients is a platinum client. No matter what the scale and scope of your home loan needs, you will immediately experience the difference of our premium service approach. Our specialist team understands every factor that goes into tailoring an individual home loan sized to fit:
Speed
Time is so often of the essence in property finance and purchase. Trust us, our service is no slouch. We can have you pre-approved within hours.
Design
Your home loan must do more than simply purchase you a property. It must protect your financial position, support other investments and grow with you.
Simple
The home loan market can look complex with a sea of choices and industry jargon. Platinum Package Home Loans cuts through industry clutter to simplify and speed your path to your best fit finance solution.
Value
Interest rates are a vital consideration in home loan choice. Our expert team delivers you some of the most competitive interest rates available. But we also go beyond rates to ensure you benefit from upfront pricing and loan structure. So you don't get stung by hidden costs or commitments.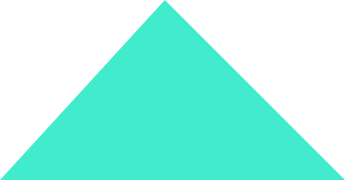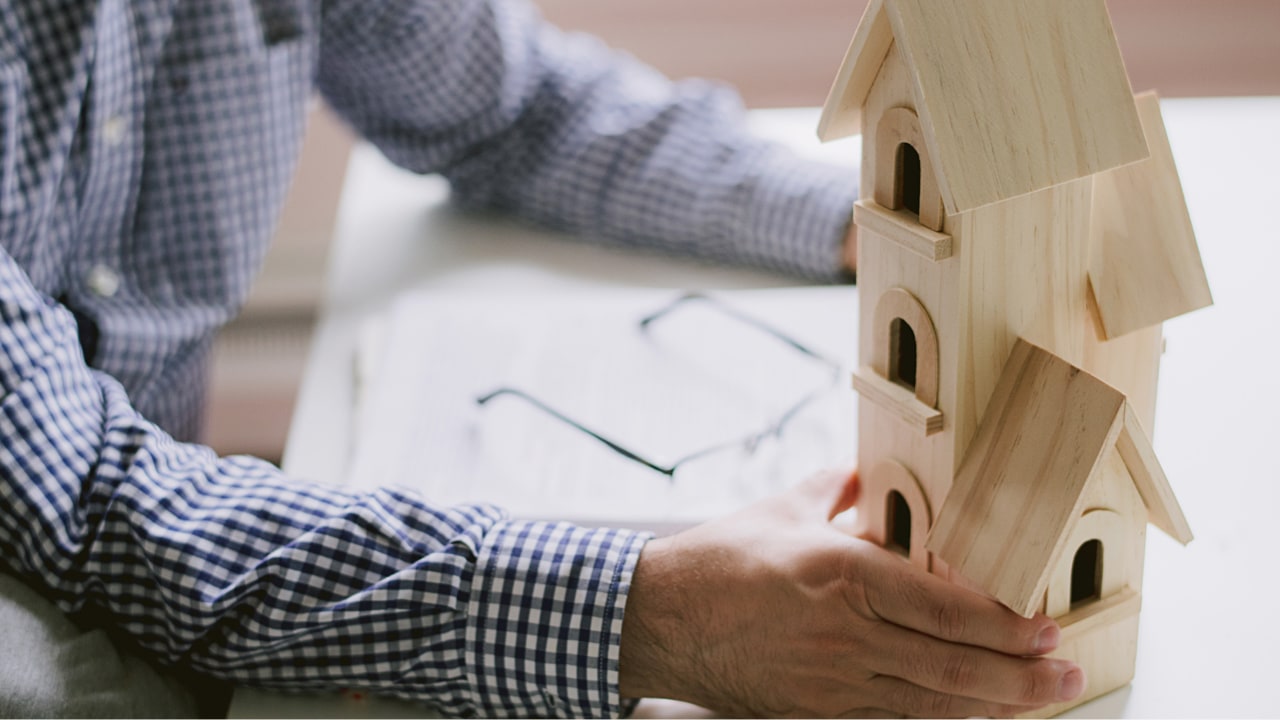 Personalised solutions
No two borrowers are identical so neither should home loans be. You will not find conveyer belt style property finance at Platinum Package Home Loans. Each of our home loan solutions is individually tailored to your specific requirements, circumstances and goals. That means you secure a practical loan that helps you kick property goals now and is agile enough to support you into the future.
Straight-talking
Home loans are actually very simple. Complexity creeps in when you encounter a poor-fitting loan solution or confusing industry jargon. That is why we don't deal in either. Rather, we keep the language of home loans simple and straight-forward. So you understand exactly what you are working with every step of the way.
We plug you into a host of top Aussie lenders in an instant. Our extensive networks let you shop around without spending time and effort. In fact, we do this for you. Thanks to our vast industry experience, we pinpoint your best-fit platinum quality home loan. And we do this quick.

Our team has over 50 years of banking and finance experience, with an extensive range of home loans.
Our award-winning brokers are passionate about helping you to achieve your financial goals. Whether you are looking to buy your first home, invest or refinance our team of mortgage brokers can assist you.
Market-leading interest rates and individually tailored home loans are all part of the Platinum package, no matter where you are located.
Talk to us about tailored solutions to reach your financial goals. We have access to a broad panel of lenders, and will do the research for you to tailor Home Loan Options to suit your criteria. Our team of experienced Mortgage Brokers can give you options, tailored to your financial goals.