Buying Your First Home
Platinum Package Home Loans works for you, not the lenders. We help you secure your financial freedom and first home dreams through an individually tailored efficient home loan.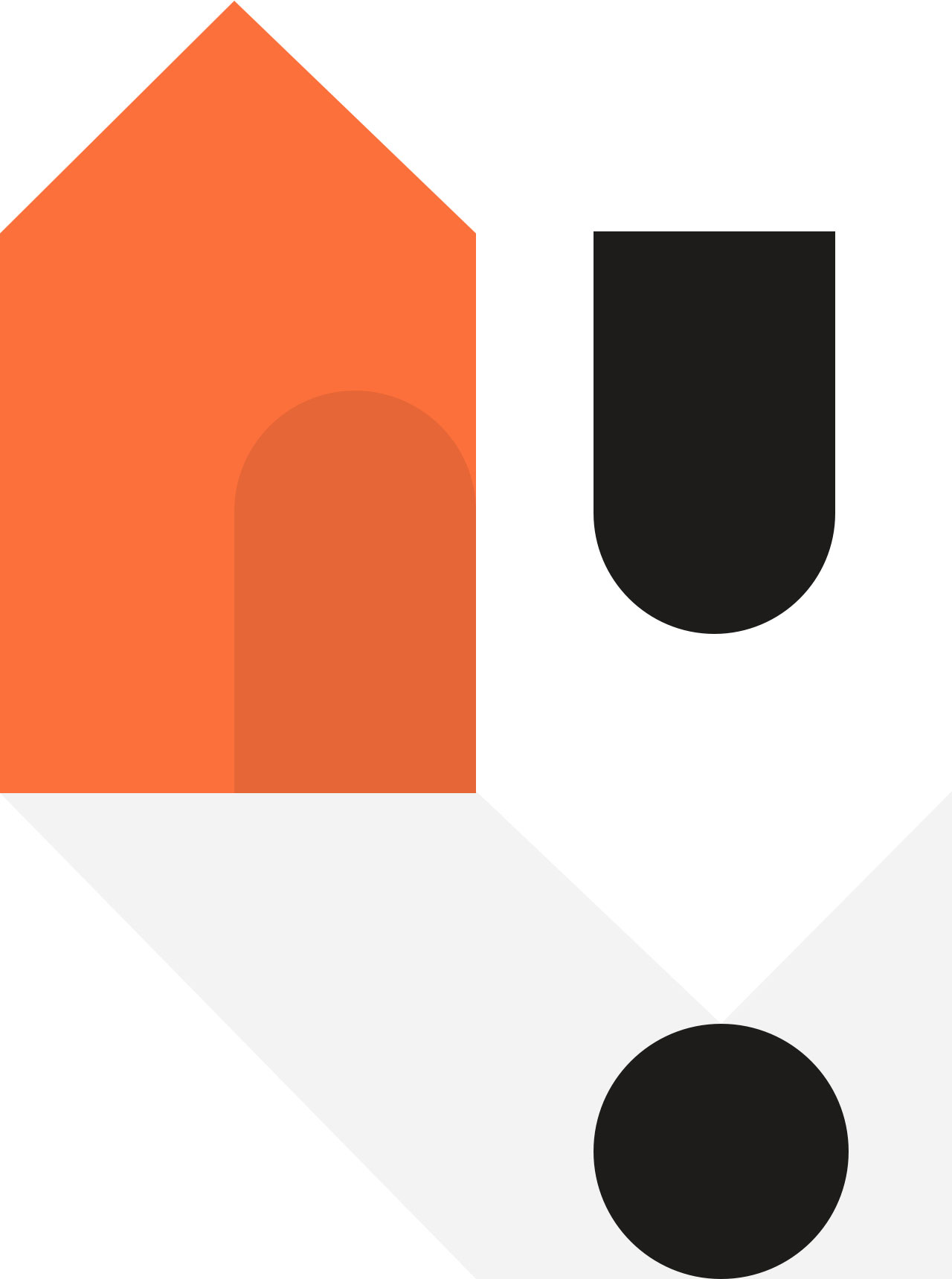 Buying your first home is an exciting move but it can also be daunting. Platinum Package Home Loans saves you time, effort and stress by fast-tracking you to your best-fit home loan fast. But your Platinum experience goes beyond simply the funds required to buy your first home. You can also rest assured of:
Trustworthy quality lenders
Swift online pre-approval
Flexible innovative products

Platinum Package Home Loans cuts through lending complexity to connect you with your best-fit home loan.
Looking to join the home ownership ranks? Living in a home that is your very own certainly is a rewarding experience. There is great security and comfort in that for you too. Buying your first home may be a coveted dream but applying for your first home loan often fills budding buyers with less delight. The home loan market is saturated with options. Choice can be a fine thing but knowing how to lock down the best option for you can be daunting. Property purchase is a learning curve after all. Just as well you have a simple and effective solution on hand. Platinum Package Home Loans delights in supporting first home buyers through the front door of their very own property. We ease your path with personalised home loan solutions, industry expertise, expert advice and tirelessly responsive service. In a nutshell, we make is easy for you to get the best possible home loan for your requirements.
Why use a broker?
Arguably your first home is the biggest financial investment you will make. Home ownership brings you the freedom and independence of owning your space and investing in a significant asset. Not only that but your first home and home loan play an important role in setting you up for future moves and investments. So as a first-time home buyer, getting the right home loan is key. Platinum Package Home Loans tailors you a home loan that matches your individual goals, budget and aspirations.
What benefits am I entitled to?
First home buyers are in a unique position to capitalise on special offers, interest rates and financial bonuses. Our specialist team ensure you get the very most out of every advantage available to you as a first home buyer.