Testimonials
Nobody tells our service story better than our clients. Here we share just a handful of testimonials from our delighted clients. No wonder the majority of our loans are done for return clients or those recommended to our service from others who have been thrilled with their experience.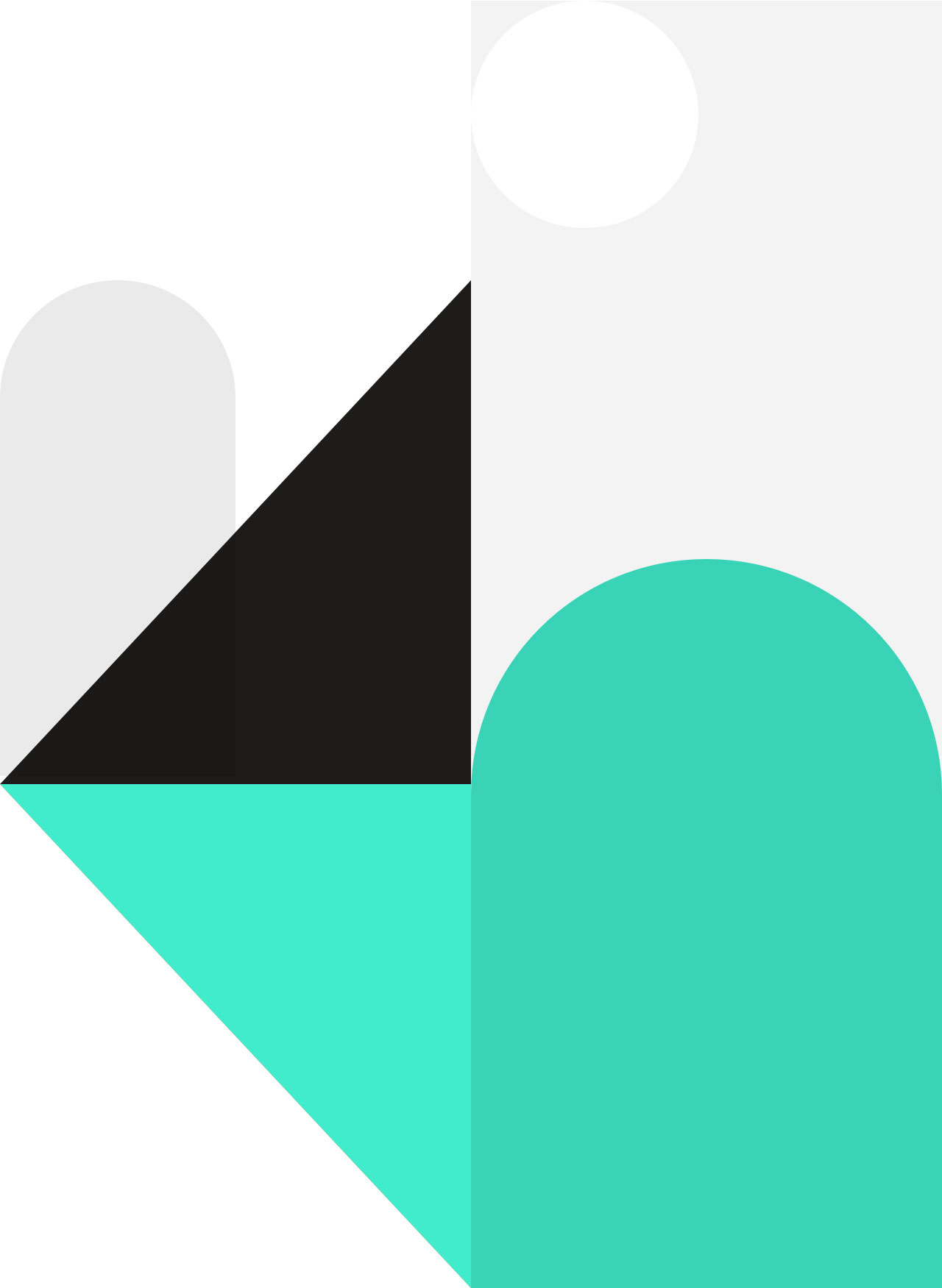 Liliana Phoenix
Platinum Package Home Loans has facilitated multiple loans for me and under quite tricky circumstances. I cannot speak more highly of this company. One thing I know about this company is that they will get you the best product every time, no matter what, even when it looks like you can't find a product for you!
Jo is amazing and I trust her completely. She is honest and diligent, she sets the bar high and never misses. Her team is professional, friendly and they deliver.
Anytime anyone mentions they are buying a house, I pop up with a recommendation for Platinum Package Home Loans because I know Jo and her team will get them across the line with the best product.
Thank you Platinum Package Home Loans for being the best in the business and for going the extra mile, every single time. I so appreciate what you do and you make it look so easy (always a sign of pro!)! If you are looking to finance or refinance, I recommend Platinum Package Home Loans 100% every time.
Daniella Bey
Couldn't recommend Jo enough. She helped us consolidate two mortgages from our investment and residential property in order for us to buy our dream home. She never stopped to get us the best result throughout the entire process. Her communication was fantastic and we honestly couldn't be happier.
Blake Grima
Have financed through Jo for years now and wouldn't consider going anywhere else. I trust her 100% with everything and she's incredibly easy to deal with.
Anna Rogan
An absolute pleasure to work with. Jo and the team at Platinum Package Home Loans took all the headaches and stress out of finding a home loan. Our complex financial situation paired with wanting to buy a rural property meant finding the right loan at a great rate wasn't straightforward. But Jo navigated the system with ease and confidence. She knows her stuff and communicates openly and frequently. Her follow-up was incredibly thorough. We felt looked after through the whole process and walked away with the property of our dreams. What more could you ask for? Can't recommend Platinum Package Home Loans highly enough
Geoff Cutts
Friendly, thorough, professional and invested! Made our dream of home ownership a reality in a simple and timely manner. Couldn't recommend Jo and the team highly enough. Thanks.
Chris Paterson
We've used Jo's service twice now and both times it's been a seamless process full of communication despite some challenges along the way. Jo always kept us in the loop with the approval process. Highly recommend.
Kirsty DeVenuto
Refinancing our home loan was so easy. Everything was done for us by Jo and Paul. We highly recommend Platinum Package Home Loans.
Marie Claire
Jo and Paul were fantastic for us! They made things happen quickly and easily and were very thorough, knowledgeable and professional throughout the process. Thankyou Jo and Paul for your wonderful service. You helped us secure our dream home and we couldn't be happier. We will be recommending you to anyone who requires a home loan!!
Melissa Rinnovasi
Professional service that makes it easy and seamless for busy people. Thanks so much.
Dimitra Klep
Platinum Package Home Loans offer good services and explain what product they are choosing and why. They are happy to answer any questions or concerns you have until you feel comfortable. They always strive to achieve the best result and they are very friendly and accommodating. If you want the job done, give them a try.
Ricky Holt
Thanks to Jo and Paul, I have refinanced my home loan and will save substantial amounts of money as a result. In all my years of financing, the process has never been so simple. The process with Jo and Paul was so efficient and painless for someone as busy as I am.
Michelle Coomber
Where do I start? Jo and Paul go above and beyond for their clients! They take their time to listen to everything and then go away and work their magic! Our file wasn't an easy one, but they got us over the line and we are so appreciative of their help in making the home owning dream a reality for us! We would recommend them 100000 x over! Thanks again Jo and Paul!
Jo Goodman
A huge thank you for your swift reliable response to all our enquiries. We are very grateful for your professionalism and have recommended you to two new customers. Our bank accounts are forever grateful as are we.