Refinancing Your Home
Cash flow is essential to your lifestyle and financial wellbeing. Life changes, so your home loan should have all the flexibility and features to keep pace. Sometimes this means switching to a different home loan that better matches your current circumstances.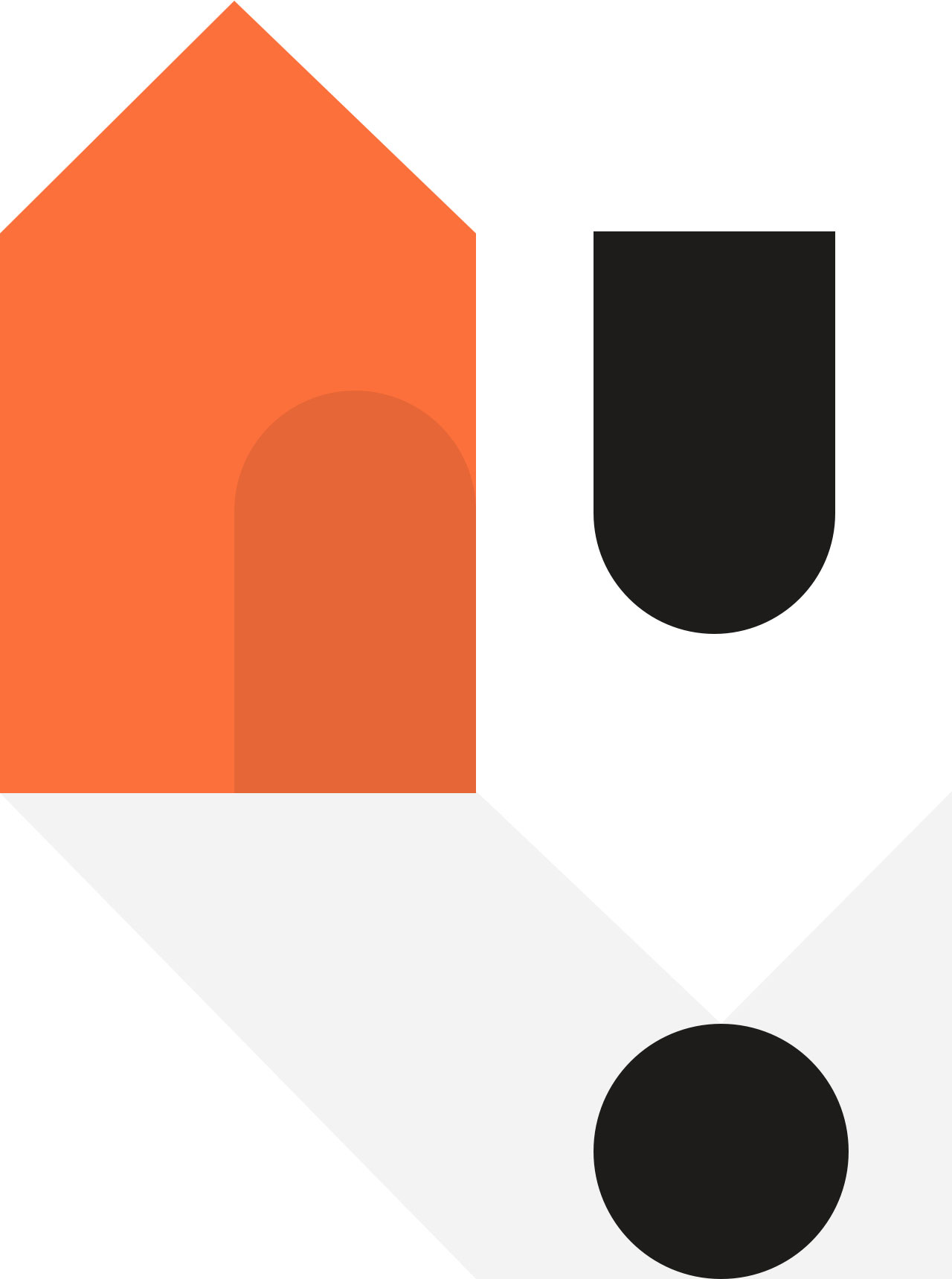 Refinancing comes with maximum reward when you work with Platinum Package Home Loans. Our broad network of quality lenders and our extensive experience simplify your refinancing process. We cut down the time it takes for you to transition to your new lender too. That means you can reap the benefits of refinancing sooner.
Competitive interest rates with variable or fixed rate options
Access to better loan features and flexibility
Streamlined budgeting and debt repayments
Release equity that you can use to finance other purchases or endeavours
Support in deposit-raising to buy an investment property

Platinum Package Home Loans cuts through lending complexity to connect you with your best-fit home loan.
Refinancing can be a financially rewarding move. But like any financial decision, it requires careful consideration and research. Platinum Package Home Loans understands the importance of having the most cost-efficient home loan and financial structures at all times. That is why we do all the legwork to help you decide whether refinancing will deliver you the best financial benefit. If refinancing is your best move forward, we set about sourcing a solution that measurably enhances your cash position.
Why use a broker?
Deciding whether refinancing is the right move for you and ensuring your refinance improves your financial position both take specialist know-how. This is where a quality home loan broker like Platinum Package Home Loans pays dividends. Our specialist brokers will conduct an expert financial health check to determine whether your current home loan is still serving you best.  If refinancing is the way to go, we swiftly connect you to the best refinancing solution matched to your individual needs and situation.
Is refinancing right for me?
Refinancing your home loan is not a silver bullet to cash flow challenges. Often refinancing comes with upfront costs like early exit, break and application fees plus, in some cases, Lenders Mortgage Insurance (LMI). Our experts will help you weigh the upfront costs of refinancing against potential long-term savings and benefits. So you can make an informed decision as to whether refinancing is the best solution for you.