Investing In Property
Property investment is one of Australia's most popular wealth creation channels. Building wealth and financial security through property can be lucrative. How well your investment portfolio returns depends on the finance and investment structure you have in place. Here is where Platinum Package Home Loans can help.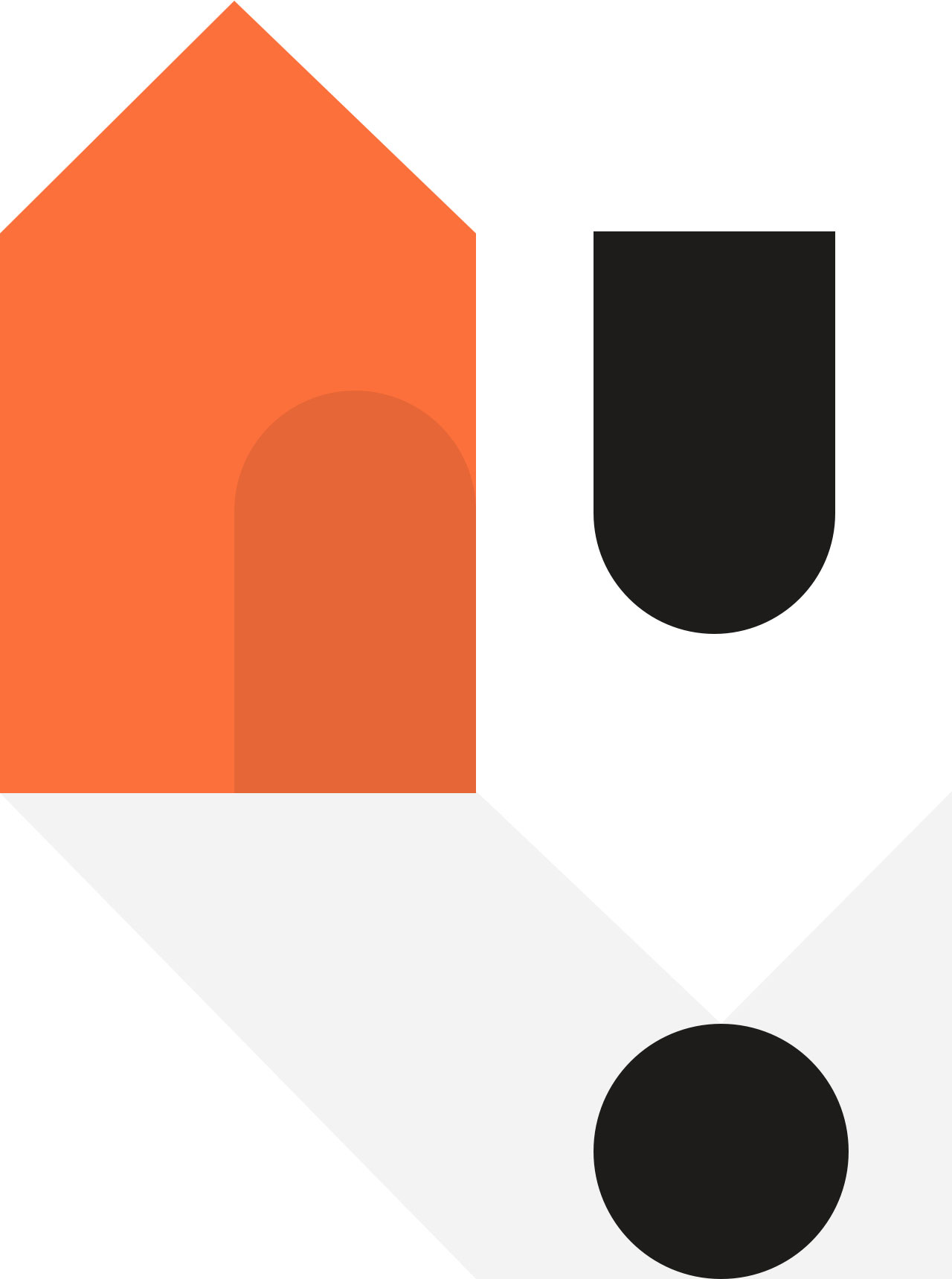 Profitable property management requires more than just finance. Whether you have one investment property or an entire portfolio it is key to grow your investment in a sustainable way. Our expert team keep your property investment on a strong growth trajectory.
Growth-focussed
Priming your portfolio for growth and profit through tax and loan efficiency.
Skill-building
Growing your own property investment and financial knowledge bank.
Leverage equity
Showing you how to leverage equity to your advantage.
Expert reach
Access to a broad range of lenders, product innovation and financial flexibility.
Strategic support
All the advice and insight you need for sound property investment planning and goal-setting.

Platinum Package Home Loans cuts through lending complexity to connect you with your best-fit home loan.
Looking at kick-starting your own property investment portfolio? Certainly property investment can be a great way to grow your wealth. But building a property portfolio is an individual journey for each individual borrower. Plus there is lots to learn along the way – like the fact that property investment loans are often structured slightly differently to your standard home loan. Fortunately, Platinum Package Home Loans is here to do most of the leg work for you. Our 'platinum package' service includes much more than just personally tailored investment loans. We also offer extensive industry expertise and insight at every stage of your investment process. Even if you are just contemplating the possibility of property investment at this stage.
Why use a broker?
The right property investment strategy begins with having the right home loan. You want the freedom to build and grow your investment portfolio while protecting your existing assets. We connect you with the right home loan for your investment goals, every time. Plus we support healthy property investment portfolio growth through specialist financial advice and a range of quality lenders too.
How can I best manage my investment property?
Meticulous management is key to getting the most out of every investment property. Luckily our Platinum Property Management arm is on-hand to streamline performance and return of your investment property. Leave everything from sourcing quality tenants to minimising risk exposure in our capable hands. You can enjoy timely rent collection alongside minimal maintenance and repair expenses too. Essentially, we support you to reap maximum benefit from your property investment while saving you time, stress and effort.