Business & Equipment Financing
Cash flow is essential to your business. Whether you are looking to purchase a business or commercial property, establish a new business or invest in equipment to expand your operations, we can help. We will review your current financial position and can provide options for a loan that matches your current circumstances and business goals.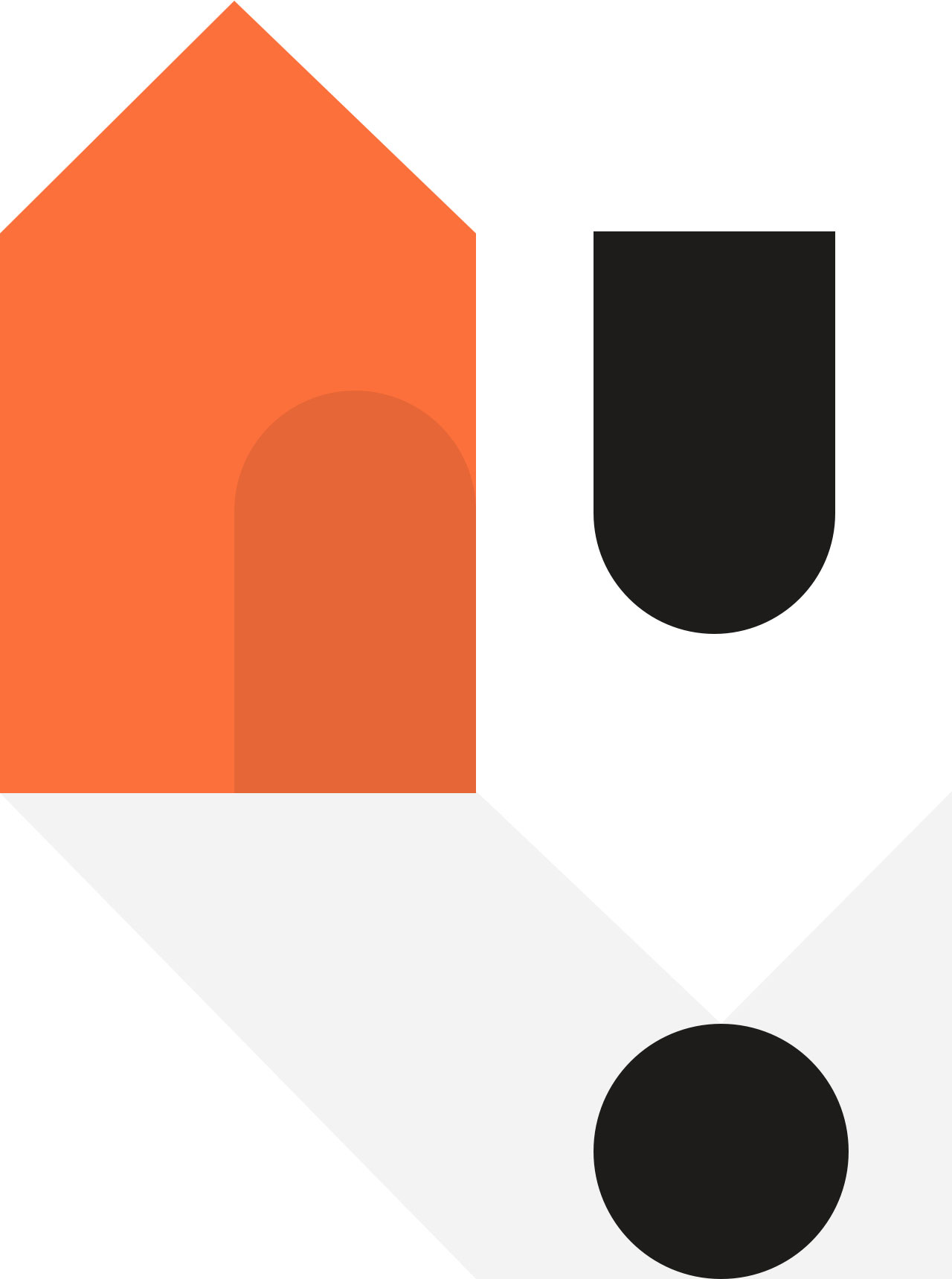 We can assist you to take out a new loan or refinance an  existing loan. Our broad network of quality lenders and our extensive experience streamline the loan process.
We can work with you and your accountant to get a clear understanding of your financial position and your goals. We will research and tailor solutions that suit your criteria.
Competitive interest rates with variable or fixed rate options
Access to better loan features and flexibility
Streamlined budgeting and debt repayments
Release equity that you can use to finance other purchases or endeavours

Platinum Package Home Loans cuts through lending complexity to connect you with loan options.
Taking out a Business or Equipment Loan can be a confusing process. At Platinum Package Home Loans, we do all the legwork to help you decide which option will deliver you the best financial benefit. Like any financial decision, your Business or Equipment Loan requires careful consideration and research, we have the resources to help you find a solution that measurably enhances your cash position. Platinum Package Home Loans understands the importance of having the most cost-efficient business loan and financial structures at all times.
Why use a broker?
Ensuring your business loan improves your financial position takes a specialist know-how. This is where a quality broker in Brisbane like Platinum Package pays dividends. Our specialist brokers will conduct an expert financial health check to determine whether your current loan is serving you best.  We pride ourselves on our streamlined processes, to swiftly connect you to solutions matched to your individual needs and situation.