Your Brisbane Mortgage Broker
Platinum Package Home Loans are award winning Brisbane Mortgage Brokers.  Our team of experts can help you find the most suitable solution whether you are looking for First Home Buyers home loans, a mortgage broker to refinance your home or a Brisbane investment property. We are here to help.
With over 50-years combined industry experience, our team are the Brisbane's best mortgage brokers. Book in a chat to find out about our tailored home loan solutions.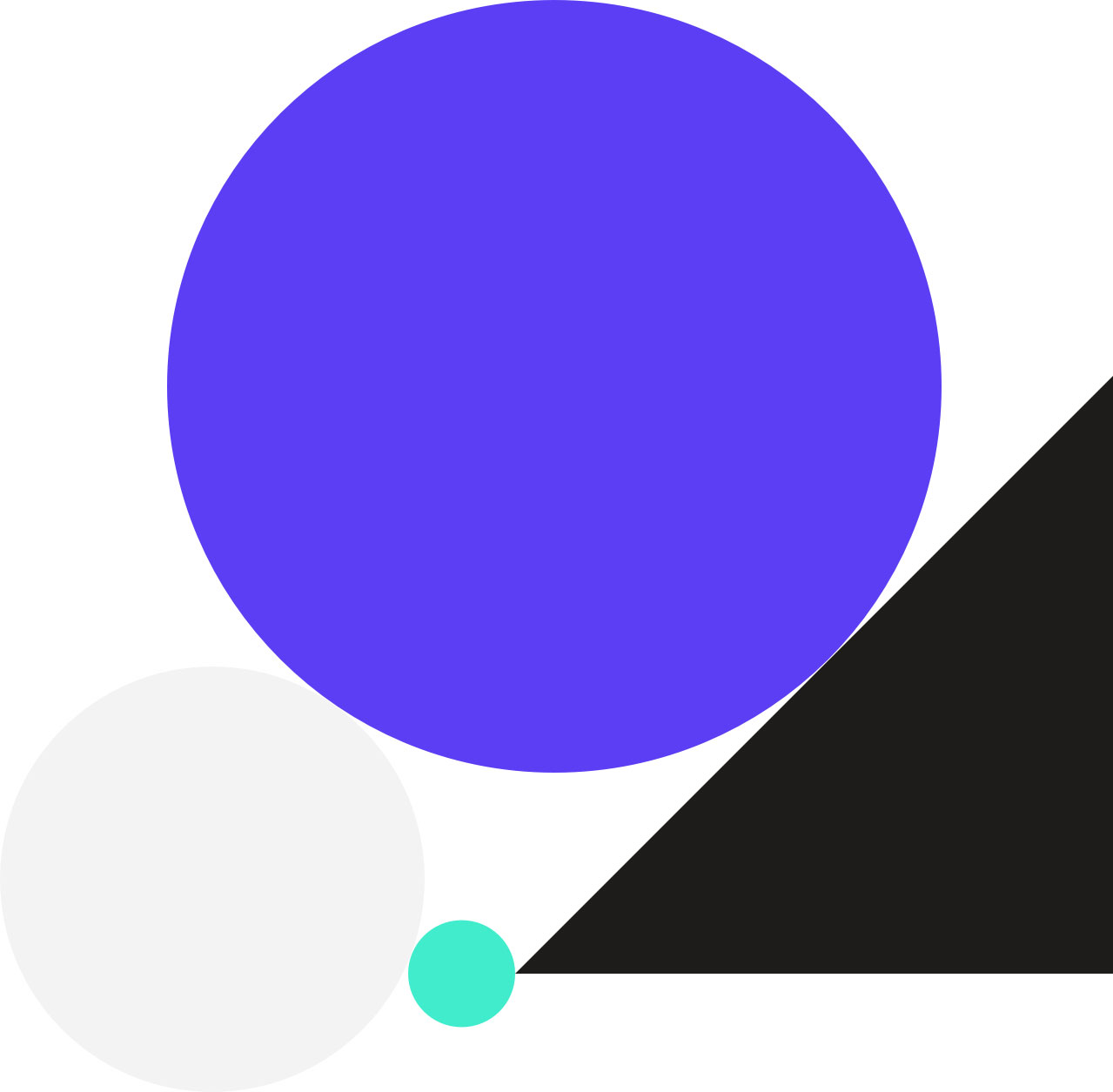 Hours
Monday–Friday: 9am-5pm
Take the stress out of financing your home
 Platinum Package Home Loans saves you time, effort and stress by fast-tracking you to your best-fit home loan in Brisbane. Your Platinum experience goes beyond simply the funds required to buy your home.
You don't have to wait until you've signed a contract to speak to a Mortgage Broker. Reaching out to a broker early on in your home buying journey can provide you with some guidance about your borrowing capacity and your chances of getting approved for a loan.
Talk to our team today!
Extensive panel of quality lenders
Accredited & experienced Home Loan team
Tailored Home Loan Solutions
Award-winning Mortgage Brokers
Completely independent - we work for you

Our team has over 50 years of banking and finance experience, with an extensive range of home loans.
Our award-winning brokers are passionate about helping you to achieve your financial goals. Whether you are looking to buy your first home, invest or refinance our team of mortgage brokers can assist you.
Market-leading interest rates and individually tailored home loans are all part of the Platinum package, no matter where you are located.
As your Home Loan Brokers in Brisbane, talk to us about tailored solutions to reach your financial goals. We are specialists Mortgage Brokers based in South Brisbane. No matter where you are located in Brisbane and surrounds, talk to our team about how we can help.
Our expert team are your Home Loan experts have access to a broad panel of lenders, and will do the research for you to tailor Home Loan Options to suit your criteria. Our team of experienced Mortgage Brokers can give you options, tailored to your financial goals.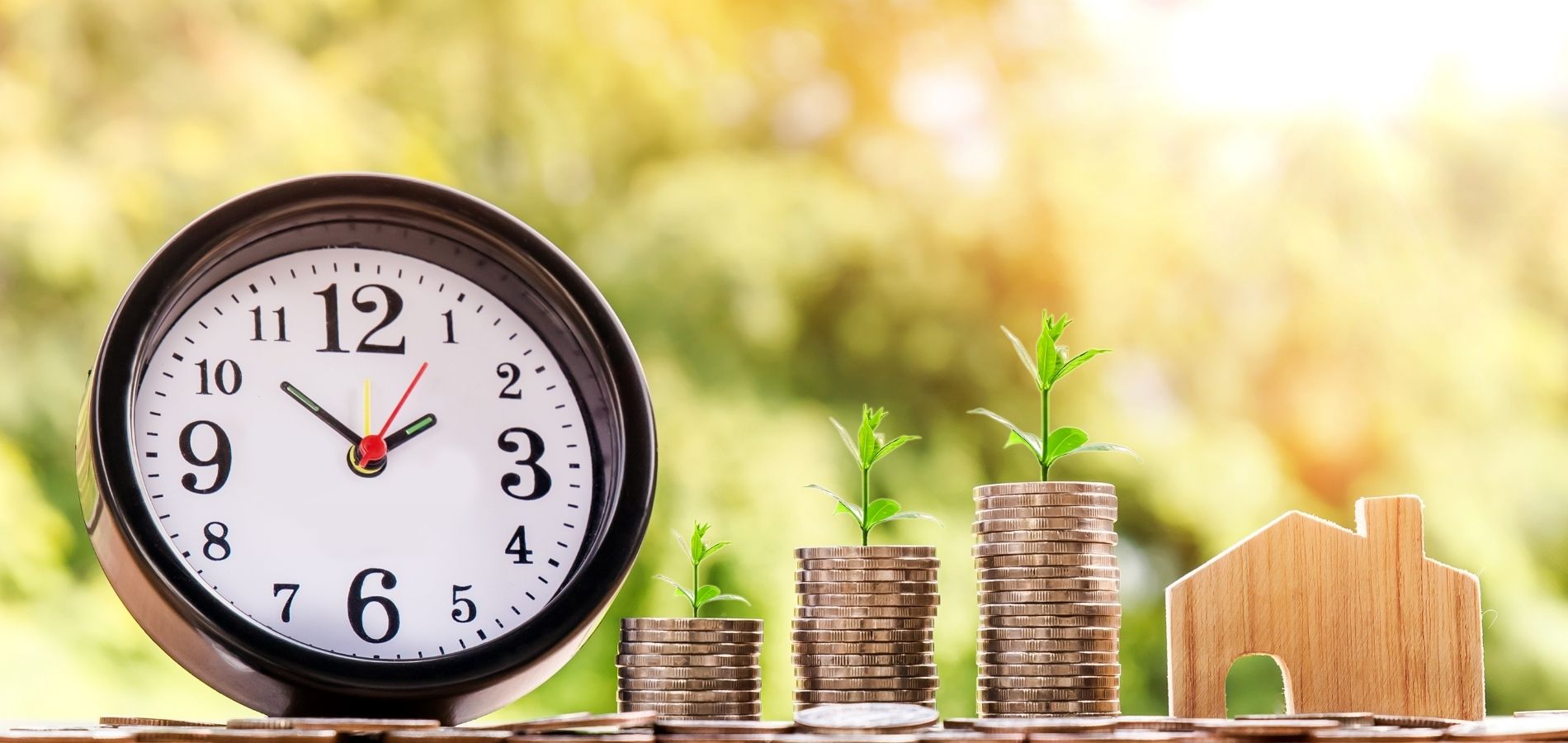 Start My

FREE

 Home Loan Assessment!
Nothing beats talking through your home loan needs with an experienced supportive team. Drop us a line anytime 24/7 using our contact form or book a phone call with us to fast-track your best fit home loan.
We can help you work with a wider variety of lenders and get the best options that work for you.
Platinum Package Home Loans have helped hundreds of home owners to secure finance for their home or investment property.
Our expertise and streamlined system means that our clients have fast, efficient support to when they need it, to make the home loan process as smooth as possible
First Home Buyer Loans
Living in a home that is your very own certainly is a rewarding experience. We help you secure your financial freedom and first home dreams through an individually tailored efficient home loan.
Arguably your first home is the biggest financial investment you will make. Home ownership brings you the freedom and independence of owning your space and investing in a significant asset. Not only that but your first home and home loan play an important role in setting you up for future moves and investments. So as a first-time home buyer, getting the right home loan is key. Platinum Package Home Loans tailors you a home loan that matches your individual goals, budget and aspirations.
Buying An Investment Property
How well your investment portfolio returns depends on the finance and investment structure you have in place.
The right property investment strategy begins with having the right home loan. You want the freedom to build and grow your investment portfolio while protecting your existing assets. We connect you with the right home loan for your investment goals, every time. Plus we support healthy property investment portfolio growth through specialist financial advice and a range of quality lenders too.
Mortgage Refinance
Life changes, so your home loan should have all the flexibility and features to keep pace.
Deciding whether refinancing is the right move for you and ensuring your refinance improves your financial position both take specialist know-how. This is where a quality home loan broker in Brisbane like Platinum Package Home Loans pays dividends. Our specialist brokers will conduct an expert financial health check to determine whether your current home loan is serving you best.  If refinancing is the way to go, we swiftly connect you to the best refinancing solution matched to your individual needs and situation.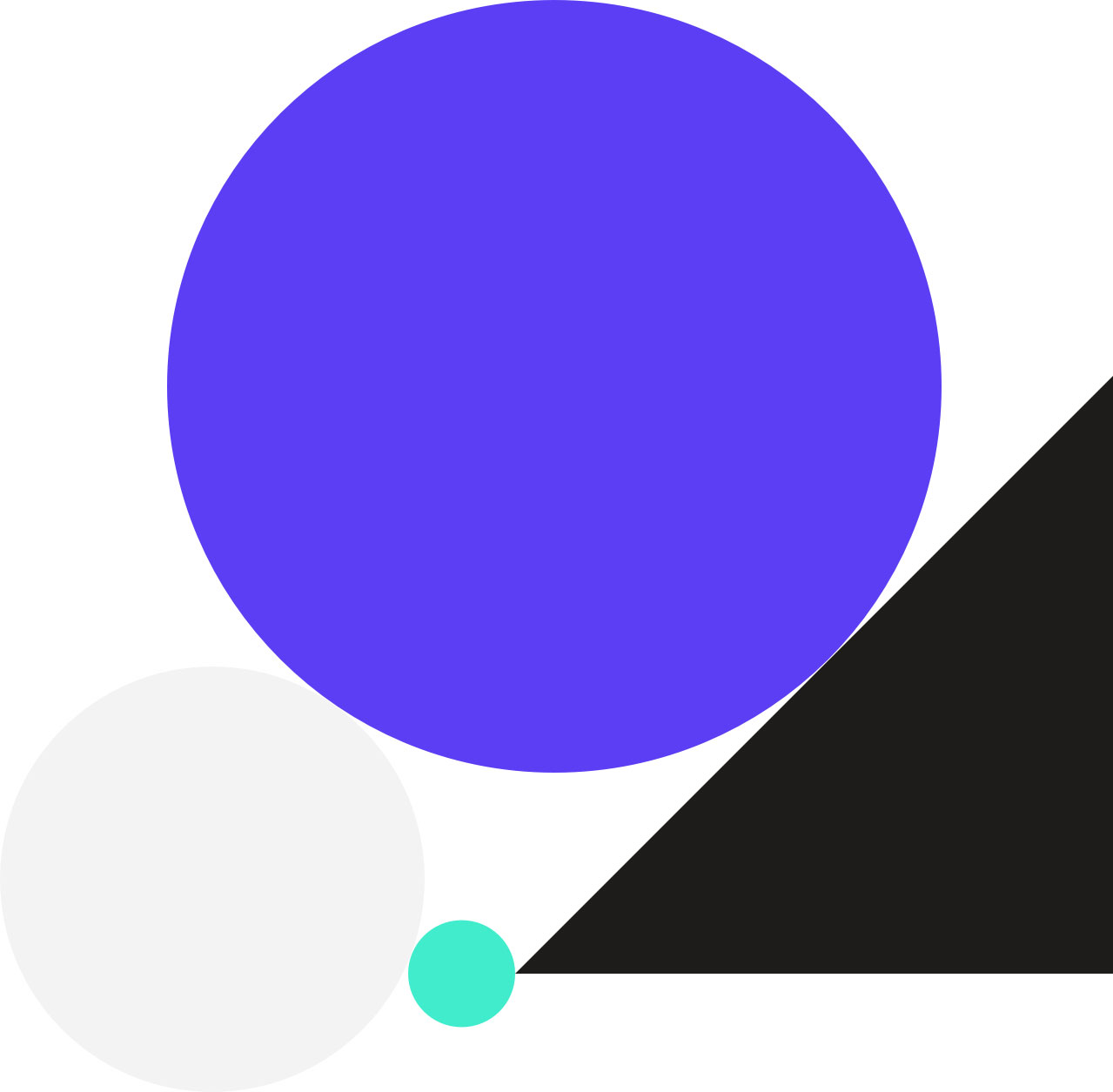 Every one of our clients is a platinum client. No matter what the scale and scope of your home loan needs, you will immediately experience the difference of our premium service approach. Our specialist team understands every factor that goes into tailoring an individual home loan sized to fit:
Speed
Time is so often of the essence in property finance and purchase. Trust us, our service is no slouch. We can have you pre-approved within hours.
Design
Your home loan must do more than simply purchase you a property. It must protect your financial position, support other investments and grow with you.
Simple
The home loan market can look complex with a sea of choices and industry jargon. Platinum Package Home Loans cuts through industry clutter to simplify and speed your path to your best fit finance solution.
Value
Interest rates are a vital consideration in home loan choice. Our expert team delivers you some of the most competitive interest rates available. But we also go beyond rates to ensure you benefit from upfront pricing and loan structure. So you don't get stung by hidden costs or commitments.