Peak property investment performance:
platinum property management service
Want to carry your platinum experience through to maximising your property investment assets? Our Platinum Property Management arm lets you do just that. Realise optimum rewards from your investment properties minus the slog. Our experienced property managers lighten your landlord load and deliver you utmost peace of mind.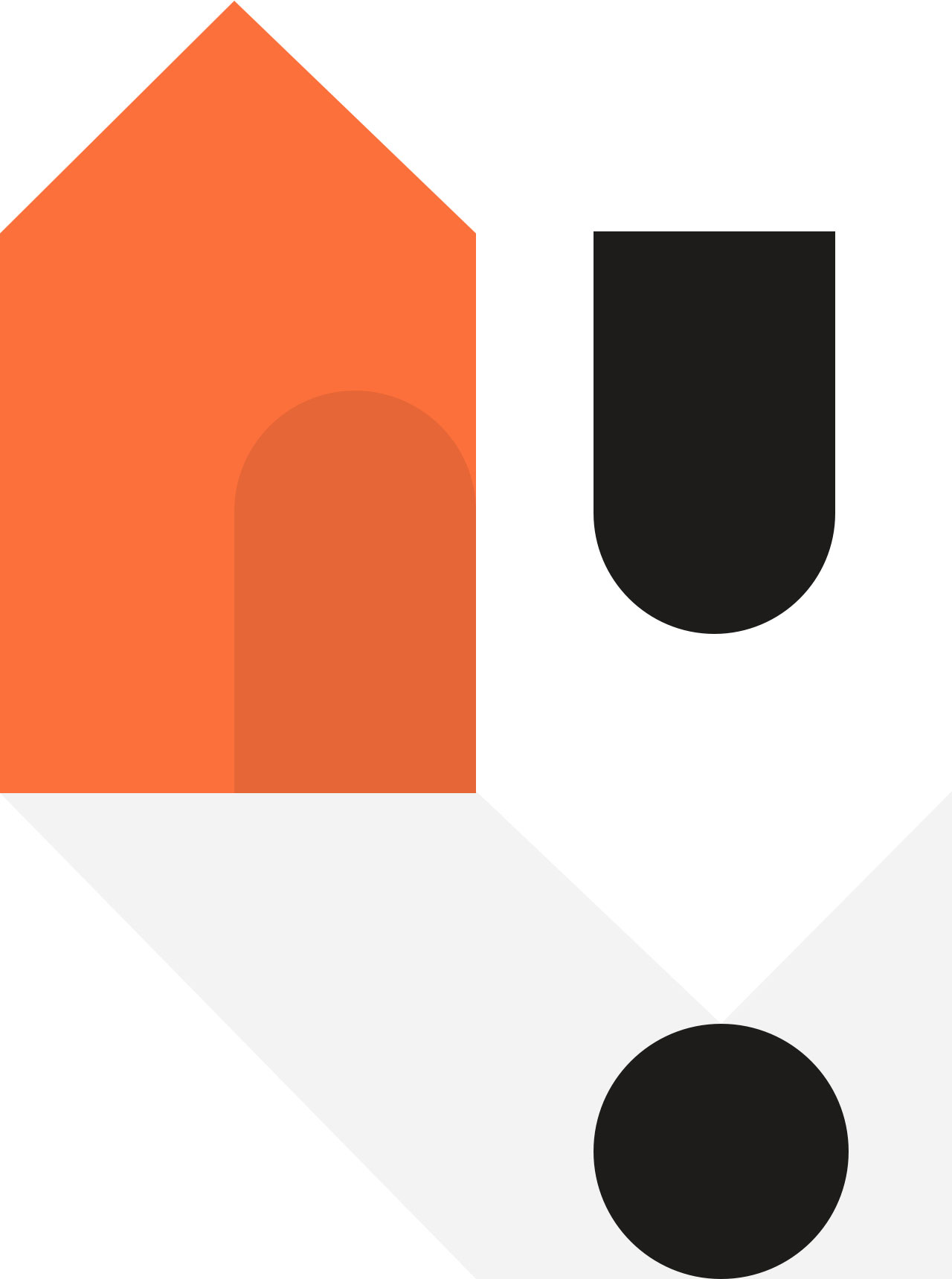 We believe service continuity delivers better client outcomes. We do one thing and one thing brilliantly: leasing. No real estate commitments or sales compete for our attention. At Platinum Property Management, our efforts are solely dedicated to managing your property investments. We support you to build a secure future, sustainable wealth creation and financial independence.
What are your current listings?
Browse our current listings anytime 24/7 from the comfort of home or anywhere else you choose. Simply click here. You can also put in your rental application form 24/7 too.
What rent should I be getting for my property?
Your property investment portfolio can be a powerful wealth-builder. At Platinum Property Management we work hard to ensure you get optimum rental return on your investment property. We'll give you a detailed property report and specialist assessment of its current rental value. Best yet, we won't charge you a cent to do this.

Platinum Property Management supports you to gain maximum benefit from your property investment while saving you time, stress and effort.
Award-winning property managers. End-to-end property management service. Sole focus on leasing. These are all key ingredients in our platinum service commitment. Simply hand us the keys to your investment property and let us handle all the leasing legwork. We take care of thorough tenant screening, top rental returns, responsive maintenance and regular detailed inspections.
Total solution
Our end-to-end service process and award-winning property managers take care of all the leasing legwork for you.
Service continuity
The same dedicated property manager will work with you and your investments for the long-term. 
Easy accessibility
You'll always have a direct line to your dedicated property manager for swift responsive results.
Sole leasing focus
We do leasing and nothing else. So delivering performance- and results-driven property management is our sole focus.
Listings
Our exciting rental listings are updated regularly to bring you and your wonderful new home together.